Full Stack Marketing Consultants
Corporate Branding Solutions

SOCIAL MEDIA
Connect with your prospects and effectively brand your products via social networking sites.
REPUTATION MANAGEMENT
A well-established business needs to maintain and add value to its brand name.
BLOG MANAGEMENT
92% of companies that blog regularly acquire customers through their blog.
CORPORATE IDENTITY
Your brand needs to strongly identify and differentiate your products and services from the competition.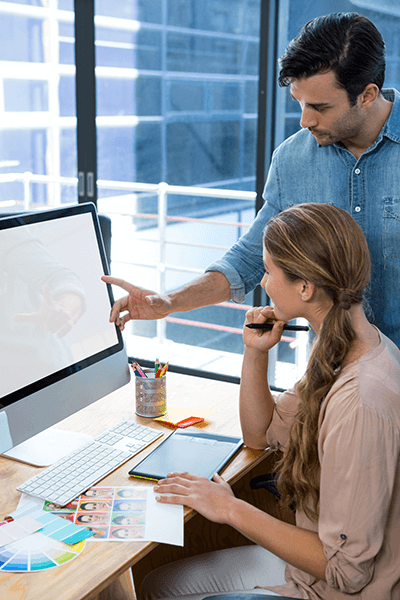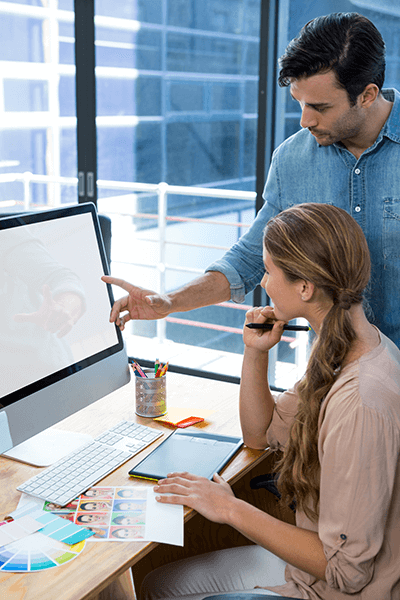 Why Let Full Stack Marketing Consultants Brand Your Business?
Online brand recognition is an important factor that plays a role in determining consumer acceptance. Understanding what is required strategically to grow brand popularity and awareness among the consumers is only possible with the help of an experienced branding agency. With the help of such a company, you will be able to present your brand to your customers in the right manner.
Get a Free, No Obligation Quote!