Get Important Insights About Your Consumer's Online Behavior and Generate More Leads
Success in the online marketplace requires more than just being on the internet. Collecting and understanding the data is key to the development of sound strategies. Various Web Analytic tools can be used for the purpose of understanding user behavior on a particular website. 
Web Analytics Service at Full Stack Marketing Consultants 
Full Stack Marketing Consultants, certified in Google Analytics, has the skills to interpret this data and determine why your website traffic is what it is. We will provide you with the reasons your site is or is not getting proper traffic and conversion.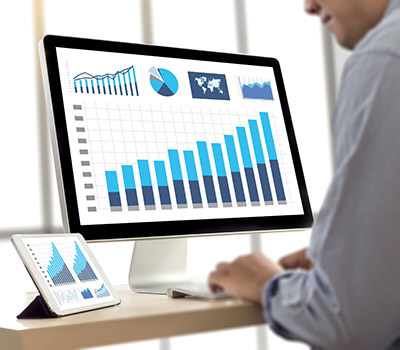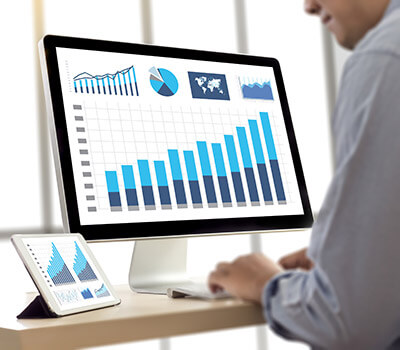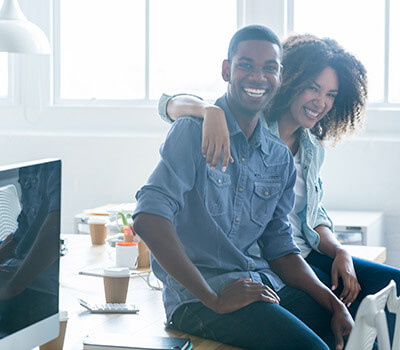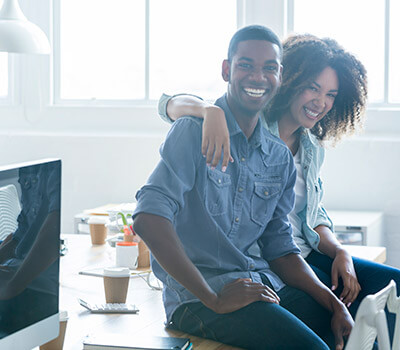 Full Stack Marketing Consultants will analyze various metrics such as visitor traffic, time on site, bounce rate, acquisition, conversion, eCommerce, ROI, and campaign specific results. We will determine whether your website is performing at an acceptable level and what to do to address under-performance.
With the unique web analytics techniques used by the experts at Full Stack Marketing Consultants, site administrators and publishers will be provided with the data they can use for correctly optimizing your website. From creating a better user experience to improving conversion rates, web analytics plays a very important role in determining strategy.
Web Analytics service can provide important insights into your consumer response, identifying  target audiences, Geo locations, browsers and operating systems, mobile device types, and more.
Contact Us and Get Your Questions Answered!